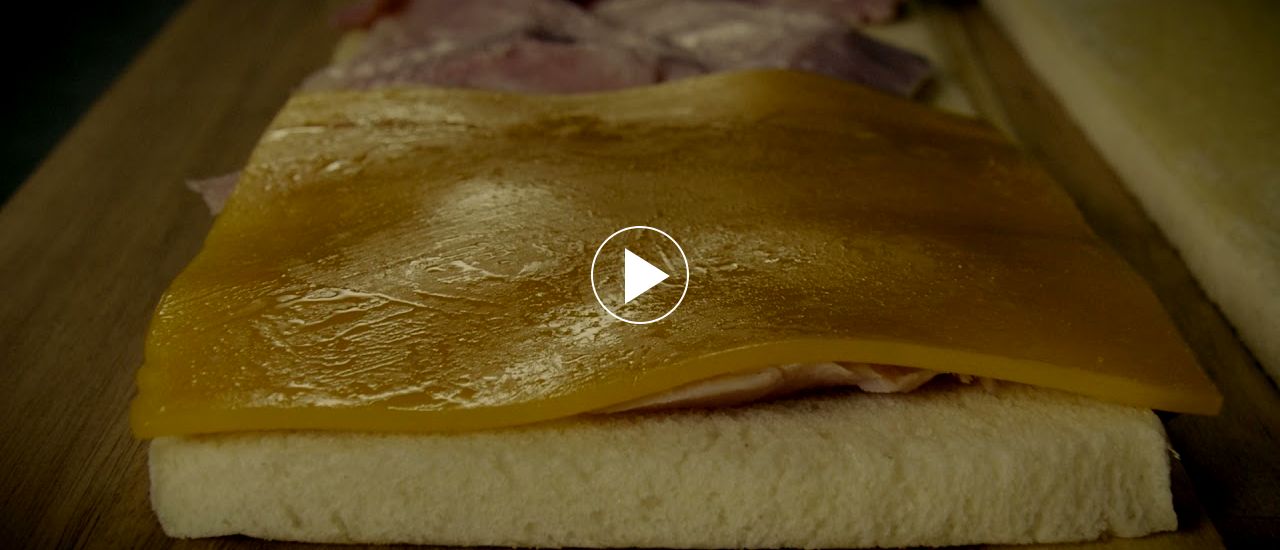 2 People
Duration: Half an hour
Ingredients:
For the caper jam:
100 g of lemons.
100 g of capers.
100 g of white sugar.
Trameccini sliced bread.
Iberian pork shoulder.
Ripe cheddar.
Clarified butter.
Preparation:
For the jam:
Peel the lemon obtaining only the yellow part, cut in julienne strips and blanch for three minutes in boiling water. Reserve. Remove the white part from the rest of the lemon and cut in squares.
In a saucepan, add the lemon pulp, the julienne skin, the sugar, the capers and 50 ml of water. Cook low heat about 20 minutes, adding more water if it is necessary. Cool and reserve.
Making:
Spread the clarified butter on both parts of the sliced bread, put a sheet of finely cut ham, one of cheese and another of ham.
Spread with a spatula a little of jam and brown in the sandwich maker. Cut in triangles and serve hot.