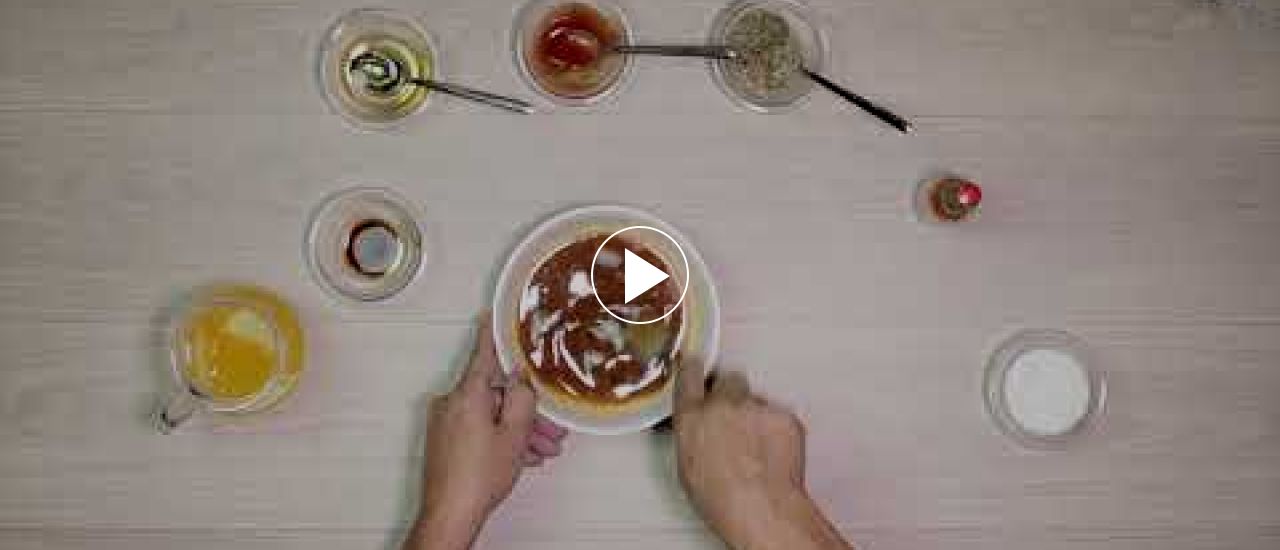 Ingredients:
Pork ribs (200 g per person)
1 garlic bulb
Fresh rosemary and thyme
Ketchup (mayúscula y acento)
Rosemary honey
Soya
Tabasco
Grain mustard
Juice of two oranges
Salt
Preparation:
Add salt and pepper to the ribs on both sides. Cook in the oven with the garlic and fresh herbs at 180º C for 30 minutes.
Prepare the barbecue sauce by mixing the rest of the ingredients and stirring with a long spoon or fork, leaving it spicy or not, to taste. When the rib is roasted, baste using a brush and leave it to brown in the oven. Repeat two or three times. When glazed with barbecue sauce, cut into portions and serve.
Delicious!